Summer Semester 21 - Information on lectures Bachelor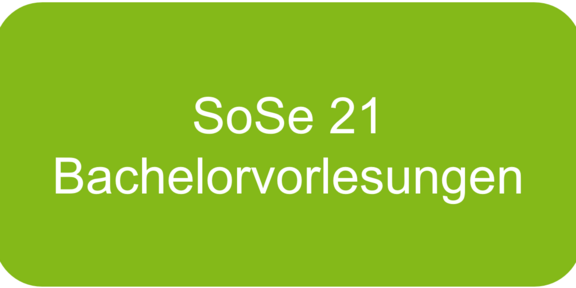 All students who would like to listen to our Bachelor course in Personnel Selection, Development and Leadership this summer semester can register for this course independently (without key) on Moodle. You can find the course at: All courses > Search courses > in the search field under "Human Resources: Personnel selection, development and leadership".

Kick-Off is Thursday, 15 April 2021.