Welcome Dr. Carolin Kunz!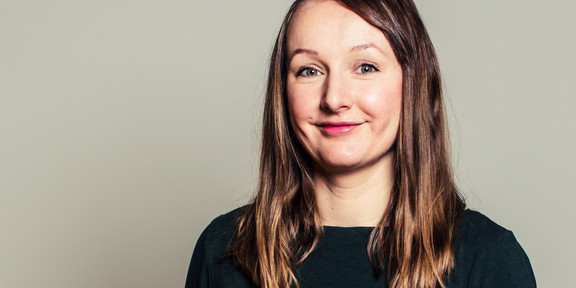 Welcome to the team!
Dr. Carolin Kunz joined our team in June 2021. Previously, she studied and completed her doctorate at the University of Bielefeld on the topic: (New) Work and Health. In the coming semester, she will offer the master seminar "Teams in the Context of New Work". We are looking forward to working with her.